Cleansers & Fresheners
Our cleansers are gentle and suitable for sensitive skin. They are effective at removing make up without using harsh chemicals. Remove with cotton pads or by rinsing with water. They contain witch hazel, flower waters and special blends of essential oils. Our skin fresheners are a blend of floral waters, which are 100% pure with no additives or preservatives.
Floral waters are made from the steam produced during the creation of essential oils and therefore have many of the properties found in pure essential oil. Our fresheners do not contain alcohol either, which can be drying and aggravating to problem skin. They can be used after cleansing to remove any last traces of cleanser or simply to freshen your skin.
About Our Products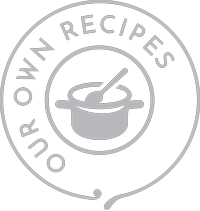 Our Own Recipe
We make our creams every week from our own recipes. Read more about us and our making process.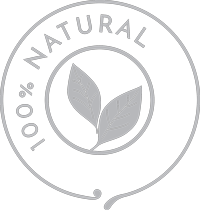 100% Natural
We use good quality natural ingredients in all of our products. Read more.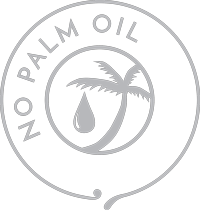 No Nasties
No palm oil. No parabens. No sodium laurel sulphates. No lanolin. Fragrance free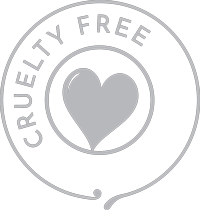 Cruelty Free
We are against animal testing. Proud bearers of the Leaping Bunny™ logo.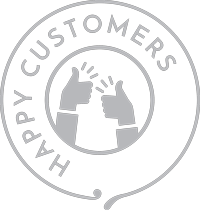 Happy Customers
We pride ourselves on our fantastic customer service. Click here to contact us.