Hands & Feet
Many of our customers say our hand & foot creams are the best they have ever tried. They are heavy duty, nourishing creams that help to repair and protect as well as being non-greasy and easily absorbed. Our key ingredient is our high quality beeswax. This is one of the oldest raw ingredients to be used in cosmetics and dates back to the Egyptian times. Beeswax is regarded as having anti-allergic, antioxidant and skin softening properties, which translated means it is great for healing sore, dry hands! Our basic formula is the same for all our hand and foot creams, you just need to choose your favourite!
 
Our Hand Washes and Gardener's Hand Scrub are designed to cleanse your hands without the use of harsh chemicals which can be drying and cause irritation. They are now in glass bottles, so kinder to the environment as well as your skin.
About Our Products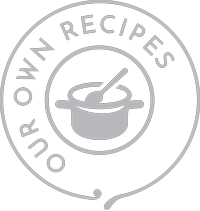 Our Own Recipe
We make our creams every week from our own recipes. Read more about us and our making process.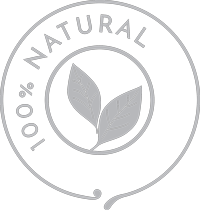 100% Natural
We use good quality natural ingredients in all of our products. Read more.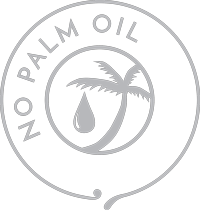 No Nasties
No palm oil. No parabens. No sodium laurel sulphates. No lanolin. Fragrance free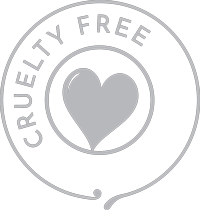 Cruelty Free
We are against animal testing. Proud bearers of the Leaping Bunny™ logo.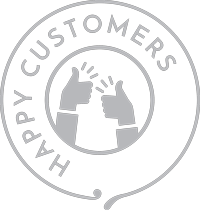 Happy Customers
We pride ourselves on our fantastic customer service. Click here to contact us.