Discover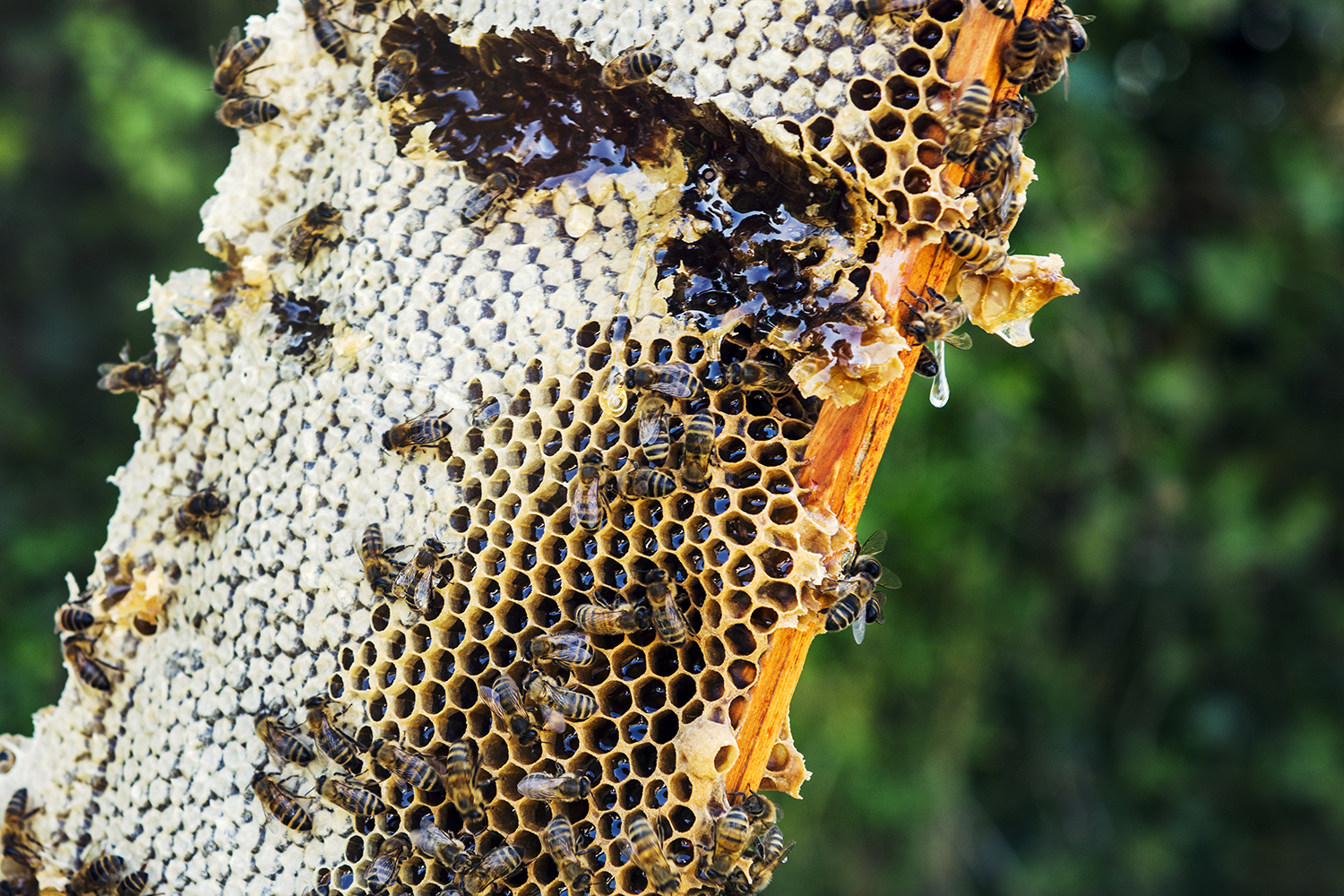 Discover
a world of natural ingredients
Read more
shop moisturisers
Meet our Moisturisers
Gorgeous face moisturisers for every skin type
shop moisturisers
shop face care
Exfoliate, Cleanse and Refresh
Our gentle but effective face care range helps to nourish and protect your skin
shop face care
Natural Skincare Products, Made in Cornwall
Some of our favourites
We only use the best quality natural ingredients to make our products, so that you have affordable, good quality skincare that works.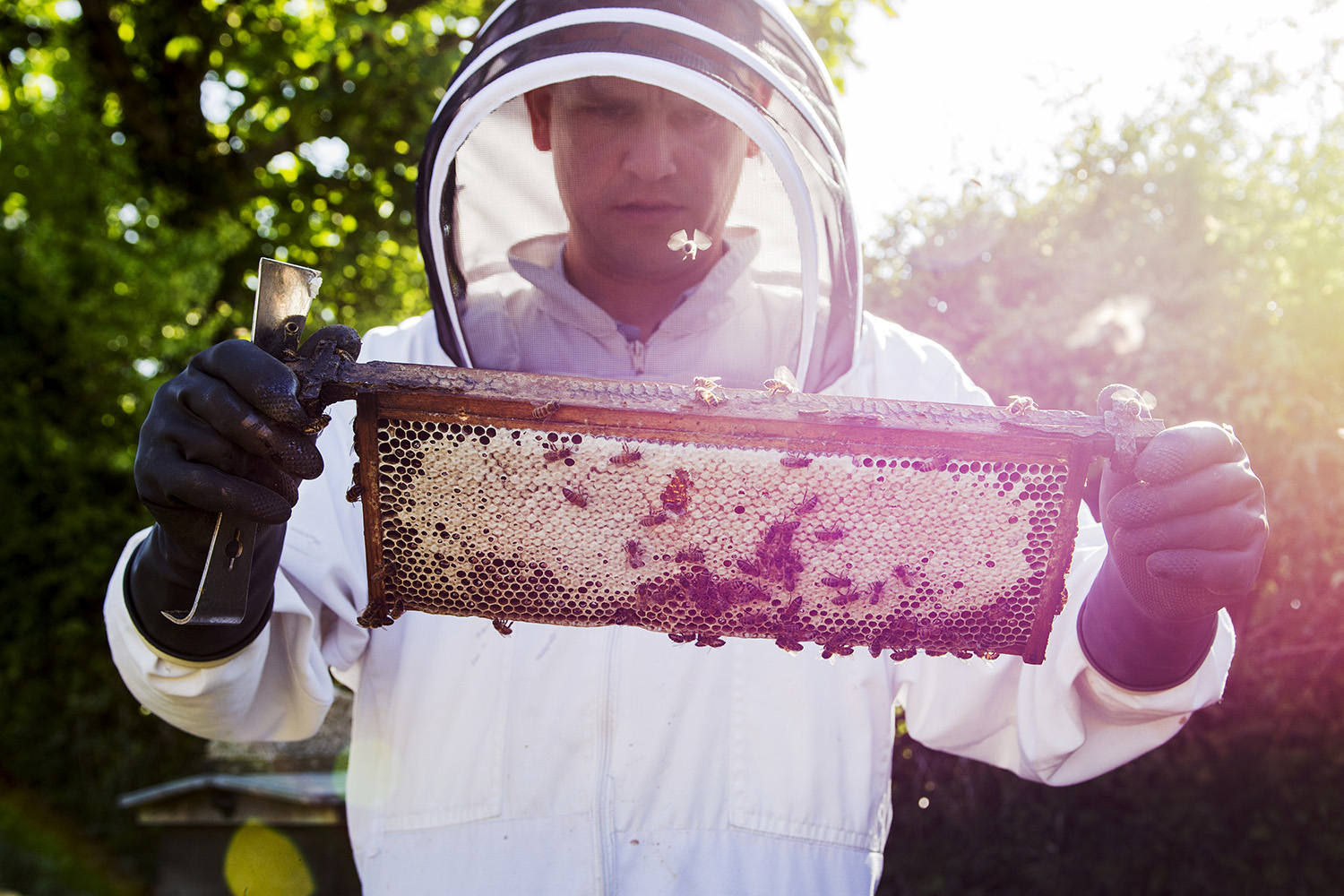 Our ethos
It is important for us to conduct our business whilst respecting the world we live in.
This includes people, animals & the natural environment.
We are always looking for ways to improve this.
Some of the things we are most proud of:
Leaping Bunny - we are certified cruelty free
Recycling - we are using environmentally friendly containers & always looking for new solutions
Living Wage - All of the people who work for us are paid above the living wage
Raw Materials - We source from ethical suppliers & try to stay as local as possible
Packing - our packing chips are made from potato starch and are biodegradable & compostable
Boxes - we buy FSC approved boxes which are produced from well-managed forests and/or recycled materials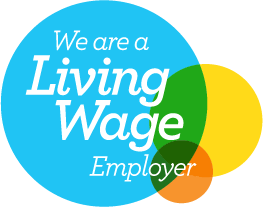 Gift Ideas
Choose from some of our most popular product combinations
#bskincare