Rose
Rose essential oil has natural anti-ageing and healing properties. It is also able to increase permeation of the skin, which means it allows your skin to absorb more of chemicals and nutrients. It's scent is associated with helping reduce anxiety and depression.
About Our Products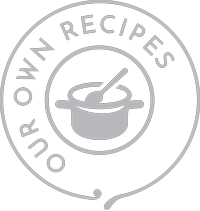 Our Own Recipe
We make our creams every week from our own recipes. Read more about us and our making process.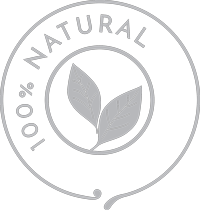 100% Natural
We use good quality natural ingredients in all of our products. Read more.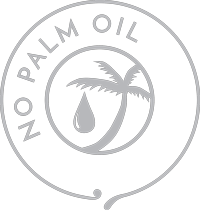 No Nasties
No palm oil. No parabens. No sodium laurel sulphates. No lanolin. Fragrance free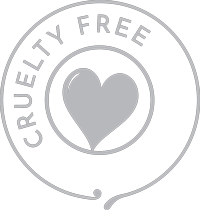 Cruelty Free
We are against animal testing. Proud bearers of the Leaping Bunny™ logo.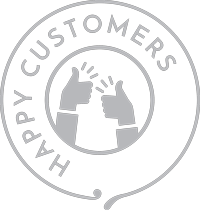 Happy Customers
We pride ourselves on our fantastic customer service. Click here to contact us.