Jojoba
Jojoba (pronounced ho-ho-ba) oil is produced from the seeds of the jojoba shrub which is native to the Sonoran Desert which straddles Northwestern Mexico and the Southwestern United States. 
It is an intensely nourishing oil that can improve the condition of the skin. It works by forming an oily layer on the top of the skin that traps moisture in - preventing it from drying out without clogging pores.
Its waxy texture can reduce the likelihood of razor burn which is why you can find it in our Aftershave Balm. It is also a natural tool that removes dirt and makeup from your face which is why we use it in our Gentle Eye makeup Remover.
About Our Products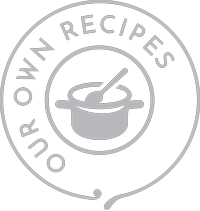 Our Own Recipe
We make our creams every week from our own recipes. Read more about us and our making process.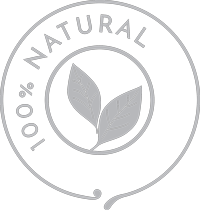 100% Natural
We use good quality natural ingredients in all of our products. Read more.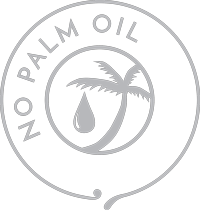 No Nasties
No palm oil. No parabens. No sodium laurel sulphates. No lanolin. Fragrance free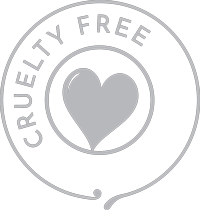 Cruelty Free
We are against animal testing. Proud bearers of the Leaping Bunny™ logo.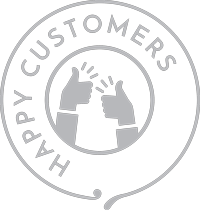 Happy Customers
We pride ourselves on our fantastic customer service. Click here to contact us.