Cocoa Butter
We use cocoa butter in our Body Balm for its rich, nourishing properties. It is highly hydrating and a natural emulsifier. 
The cocoa butter that we use is sourced from Women's Cooperatives in Ghana.
As well as being brilliant for your everyday moisturising routine you can smooth it onto your cuticles and any part of your body that could do with a little extra hydration - particularly dry elbows, knees and your feet, especially your heels.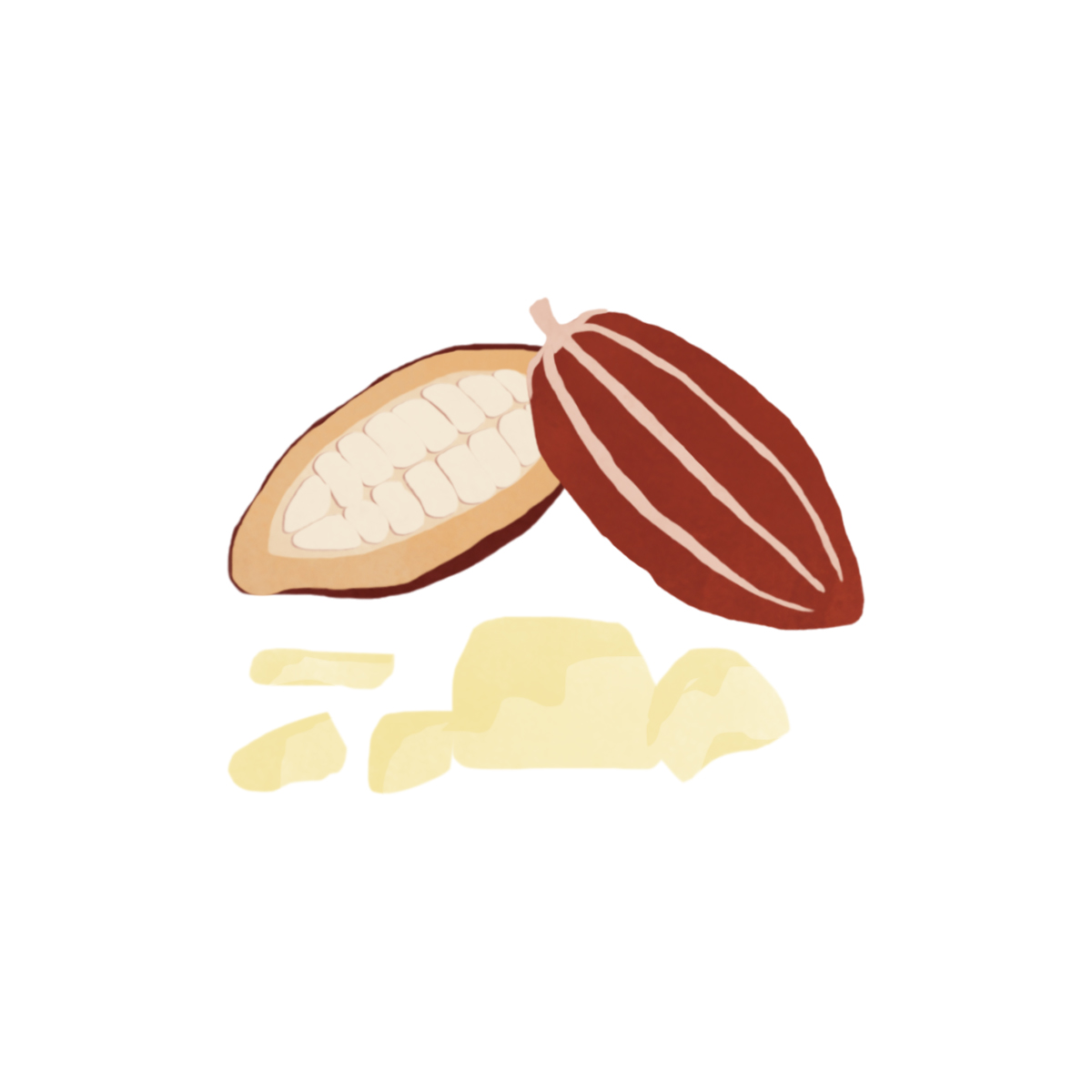 About Our Products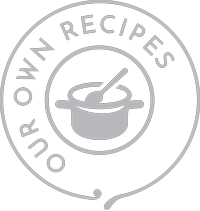 Our Own Recipe
We make our creams every week from our own recipes. Read more about us and our making process.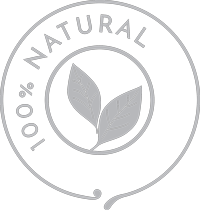 100% Natural
We use good quality natural ingredients in all of our products. Read more.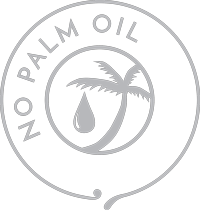 No Nasties
No palm oil. No parabens. No sodium laurel sulphates. No lanolin. Fragrance free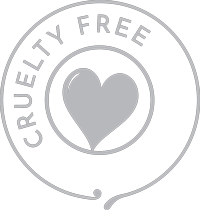 Cruelty Free
We are against animal testing. Proud bearers of the Leaping Bunny™ logo.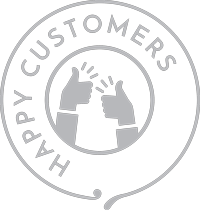 Happy Customers
We pride ourselves on our fantastic customer service. Click here to contact us.