Lavender
We love lavender because it has so many amazing properties, looks and smells fabulous and is adored by bees!
Lavender is probably one of the most versitile of all essential oils, which is why we use it in several of our products.
For thousands of years Lavender has been used for its calming and healing properties. It also has antiseptic, anti bacterial, anti depressant and regenerative abilities.
Treating Acne -  as it has anti bacterial & anti inflammatory properties.
Healing - can help the skin to heal by stimulating cell growth, thus helping to regenerate the skin! 
Eczema - Lavender can be useful in treating this as it can reduce swelling and sooth.
Fungal Infections - The anti fungal properties in lavender make it helpful for treating minor fungal infection such as athletes foot.
Burns - Some people (including us!) use neat lavender for treating minor burns
Good for your Body & Mind
Sleep - Using lavender in a skin product before bedtime can help relax you & have a better night's sleep
Depression - Lavender can lighten your mood, & be helpful for dealing with stress
Headaches - Massaged into the temples, lavender is often used as an alternative treatment for headaches
Colds, Coughs Flu - Often used in a steam inhalation bath, for it's anti viral, de-congestive, anti bacterial and immune system boosting qualities.
About Our Products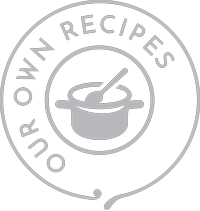 Our Own Recipe
We make our creams every week from our own recipes. Read more about us and our making process.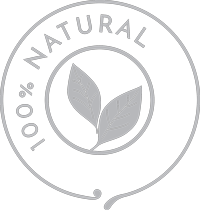 100% Natural
We use good quality natural ingredients in all of our products. Read more.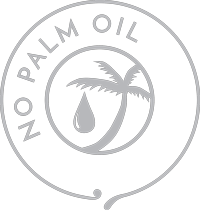 No Nasties
No palm oil. No parabens. No sodium laurel sulphates. No lanolin. Fragrance free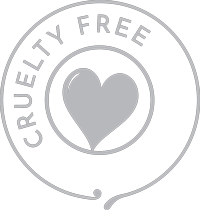 Cruelty Free
We are against animal testing. Proud bearers of the Leaping Bunny™ logo.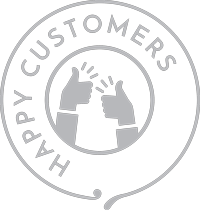 Happy Customers
We pride ourselves on our fantastic customer service. Click here to contact us.