Honey
Honey has been used as a skin ointment for over 2000 years due to its antiseptic nature.  It's also a natural humectant (it attracts and retains moisture), and therefore helps to condition the skin. Honey also carries the medicinal properties of the plants and herbs onto the skin where bees have collected their nectar.
It is a versatile and all-natural ingredient to use on skin. It's full of antioxidants, antibacterial, and can clarify the skin by opening up and unclogging pores. It's also a great moisturiser that soothes irritation and blemishes, and it leaves a lovely afterglow.
Our honey comes from small batch producers with hives on the wild moors in Cornwall - away from commercial property and agricultural chemical use. Our suppliers only produce a small honey surplus each year so as to allow for the bees to keep the majority for overwintering and spring build up, to minimise the need to feed sugars and supplements thus keeping the honey as natural as possible.
We use raw honey, that has been strained to remove any bits of honeycomb wax, so it still contains original pollen because it isn't filtered. Unlike honey from commercial honey packers, it is not heat treated which means it retains all of its wonderful anti-oxidents, vitamins and important enzymes - heating honey above 115 degrees destroys lots of beneficial qualities.
Honey can help with acne prone skin, soothes irritation and blemishes and works brilliantly as a moisturiser as it attracts and retains moisture.
Try using raw honey directly onto the skin as a face mask, leave it on for 20 minutes and then rinse with warm water.
About Our Products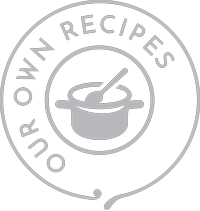 Our Own Recipe
We make our creams every week from our own recipes. Read more about us and our making process.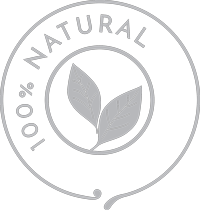 100% Natural
We use good quality natural ingredients in all of our products. Read more.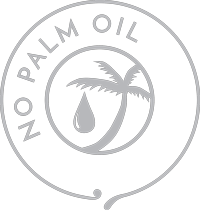 No Nasties
No palm oil. No parabens. No sodium laurel sulphates. No lanolin. Fragrance free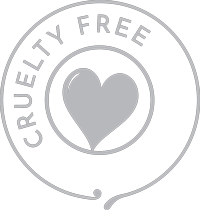 Cruelty Free
We are against animal testing. Proud bearers of the Leaping Bunny™ logo.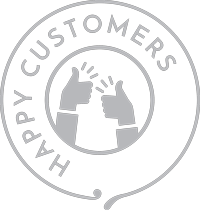 Happy Customers
We pride ourselves on our fantastic customer service. Click here to contact us.