Beeswax
Beeswax provides the foundation for many of our creams. We source it from a beekeeper who has his beehives just five miles from our workshop. He practises balanced beekeeping, this means there is an emphasis on bee welfare and facilitating the natural behaviour of the bees. Honey and other bee products are on therefore only taken when plentiful and appropriate.
It is a naturally protective layer for the skin, helping to lock in moisture for soft, supple and hydrated skin. We primarily use it in our Hand Creams and Lip Balms because of this natural protection. 
Beeswax is has a light honey fragrance and is anti-allergenic meaning that it can be used for dry or sensitive skin to reduce itching.
It does not suffocate the skin and won't clog pores.
A naturally protective layer for the skin
Does not clog pores
Suitable for sensitive skin
About Our Products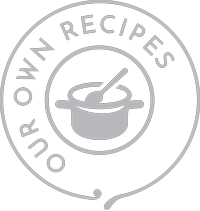 Our Own Recipe
We make our creams every week from our own recipes. Read more about us and our making process.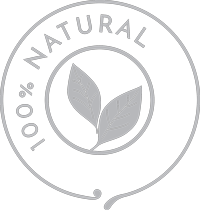 100% Natural
We use good quality natural ingredients in all of our products. Read more.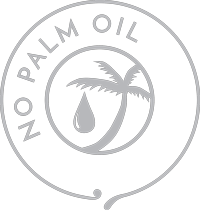 No Nasties
No palm oil. No parabens. No sodium laurel sulphates. No lanolin. Fragrance free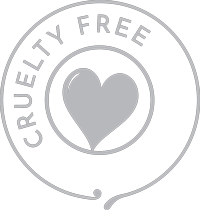 Cruelty Free
We are against animal testing. Proud bearers of the Leaping Bunny™ logo.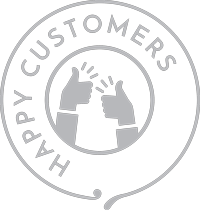 Happy Customers
We pride ourselves on our fantastic customer service. Click here to contact us.